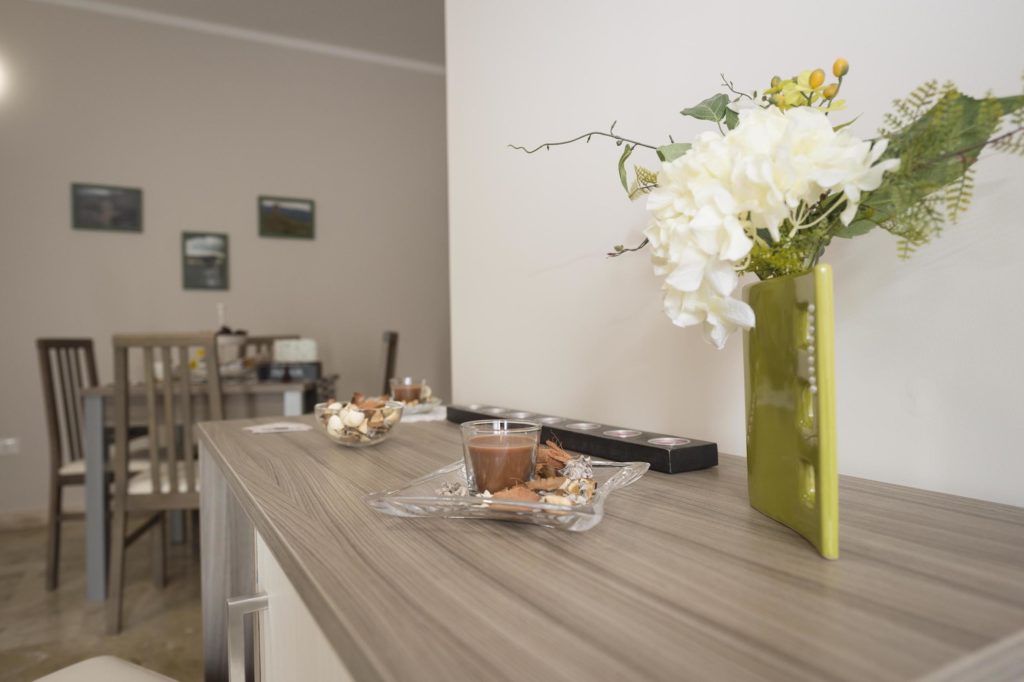 Il Risveglio del Cavaliere B&B is one of the most recognizable B&B located in amazing Abruzzo region of Italy. We are a home for your unforgettable time and best camera pictures!
Our mission is enriching people's lives with pleasant vacation moments and memories.
Our assets are first-class rooms with breathtaking views, excellent service and genuine hospitality.
Our Amenities
A great variety of amenities and additional services are available for you to fully enjoy every single aspect of your trip. You'll have everything for short and long stays, for business and entertainment.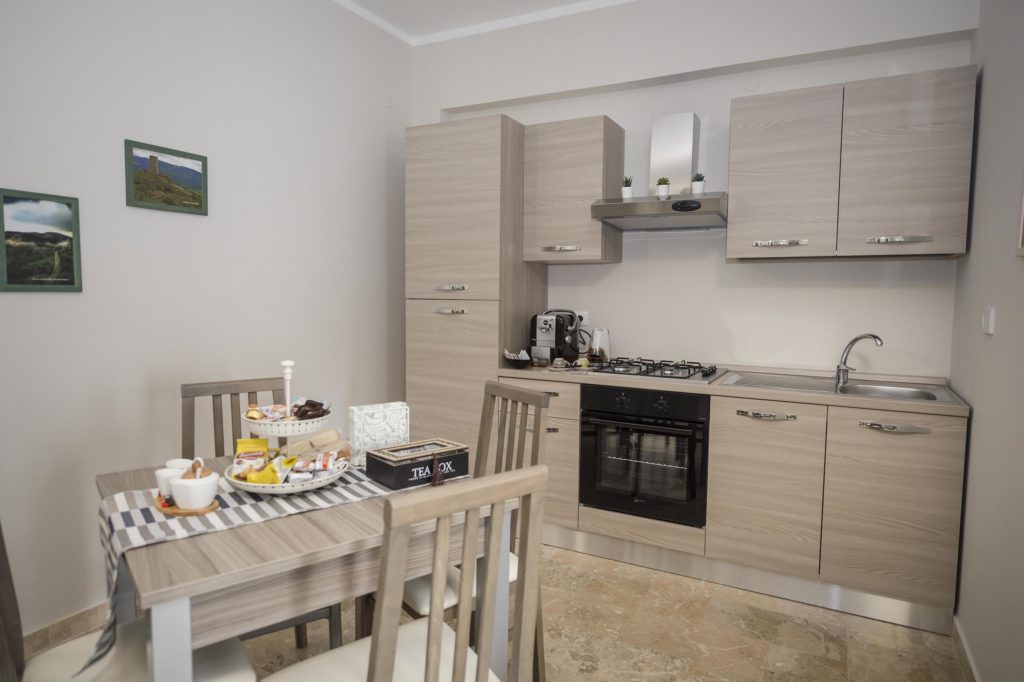 Kitchen
One room has a kitchen, giving to the guest all the confort for a long stay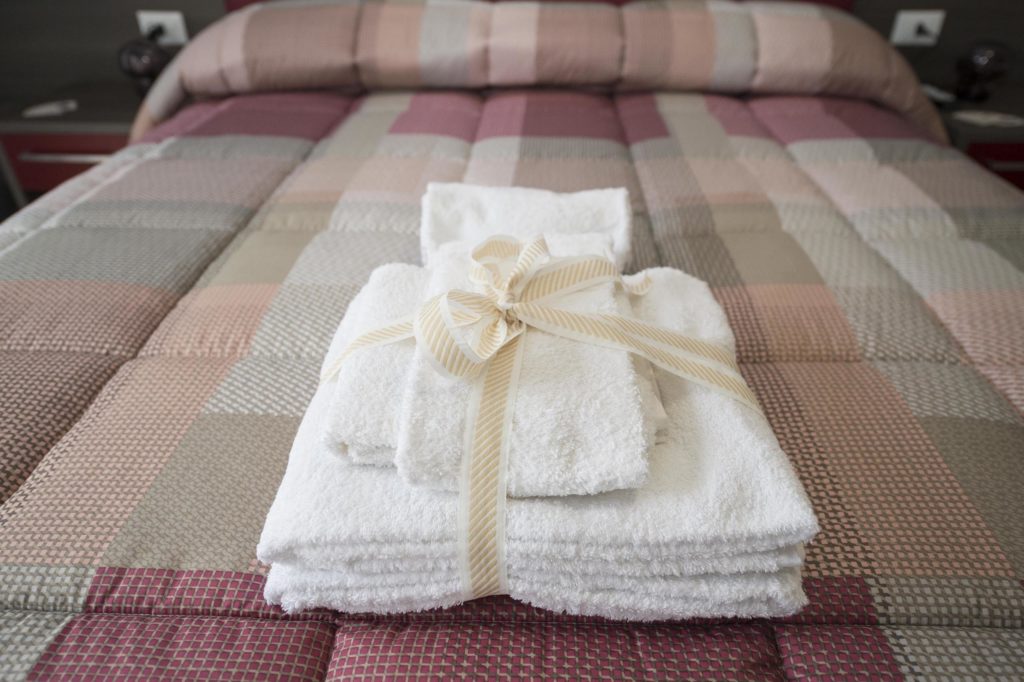 Welcome kit
We offer a welcome kit to make great your stay.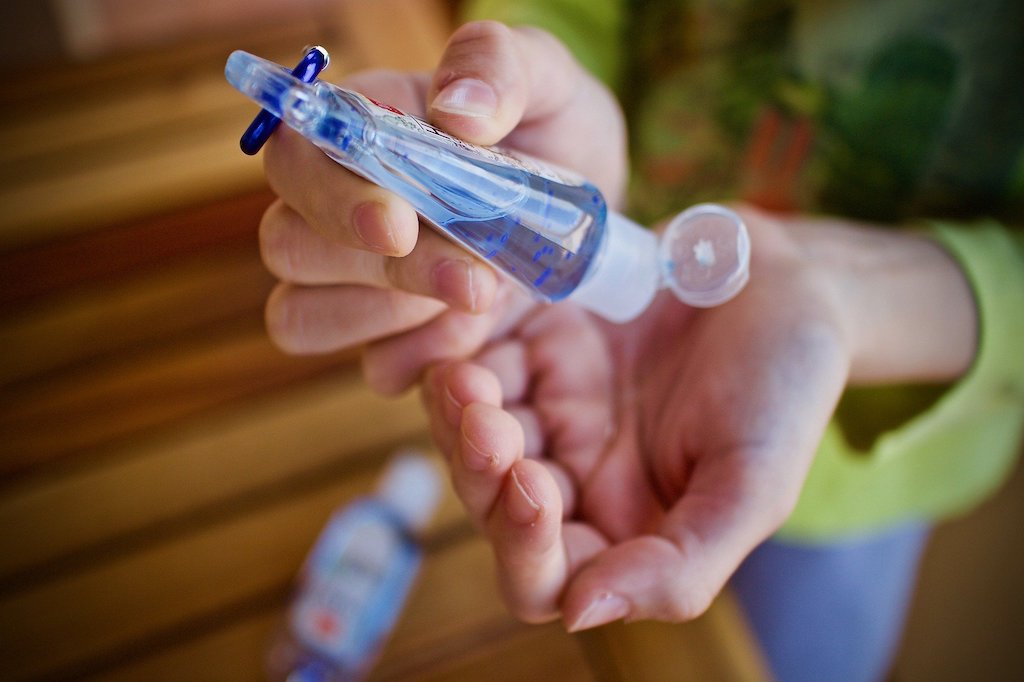 COVID-19 safety measure
We complies with the provisions for the prevention and protection against contagion of COVID-19, we offer surgical masks and we provide hand sanitizer for the duration of the stay.